ENQUIRE TODAY!
Complement Your Company With Top Professionals
We understand the importance of achieving 'the best fit' between candidate and company and will therefore only introduce candidates who we believe will not only match the company's criteria and culture but who will excel within your working environment.
ENQUIRE TODAY!
Welcome To Outcor Recruitment – Recruitment Specialists
About Outcor Recruitment
Partnership and adaptability are the foundations of our recruitment services.
Outcor Recruitment forms part of the Outcor Group which is one of the leading outsourced financial, strategy and growth management companies in South Africa.
Outcor Recruitment strives with the same values in offering business owners and hiring managers the opportunity to concentrate on their own core business, whilst providing expertise and support thereby assisting the business owner in making important hiring and HR decisions.
Our Focus Industries
Partnership and adaptability are the foundations of our recruitment services.
View IT & Telecoms Vacancy Listings
View Engineering Vacancy Listings
View Commercial Vacancy Listings
View Marketing & Sales Listings
Human Resources Vacancy Listings
Medical & Aesthetic Vacancy Listings
Why Choose Outcor Recruitment
People are the key components to your business! Through partnering with Outcor Recruitment you gain invaluable insight as to how to identify the exact talent you require.
We offer support in every aspect of the recruitment lifecycle

We do all the negotiations

You choose how much control you give to Outcor Recruitment

We structure solutions best suited for each client

We offer a combination of 24 years recruitment experience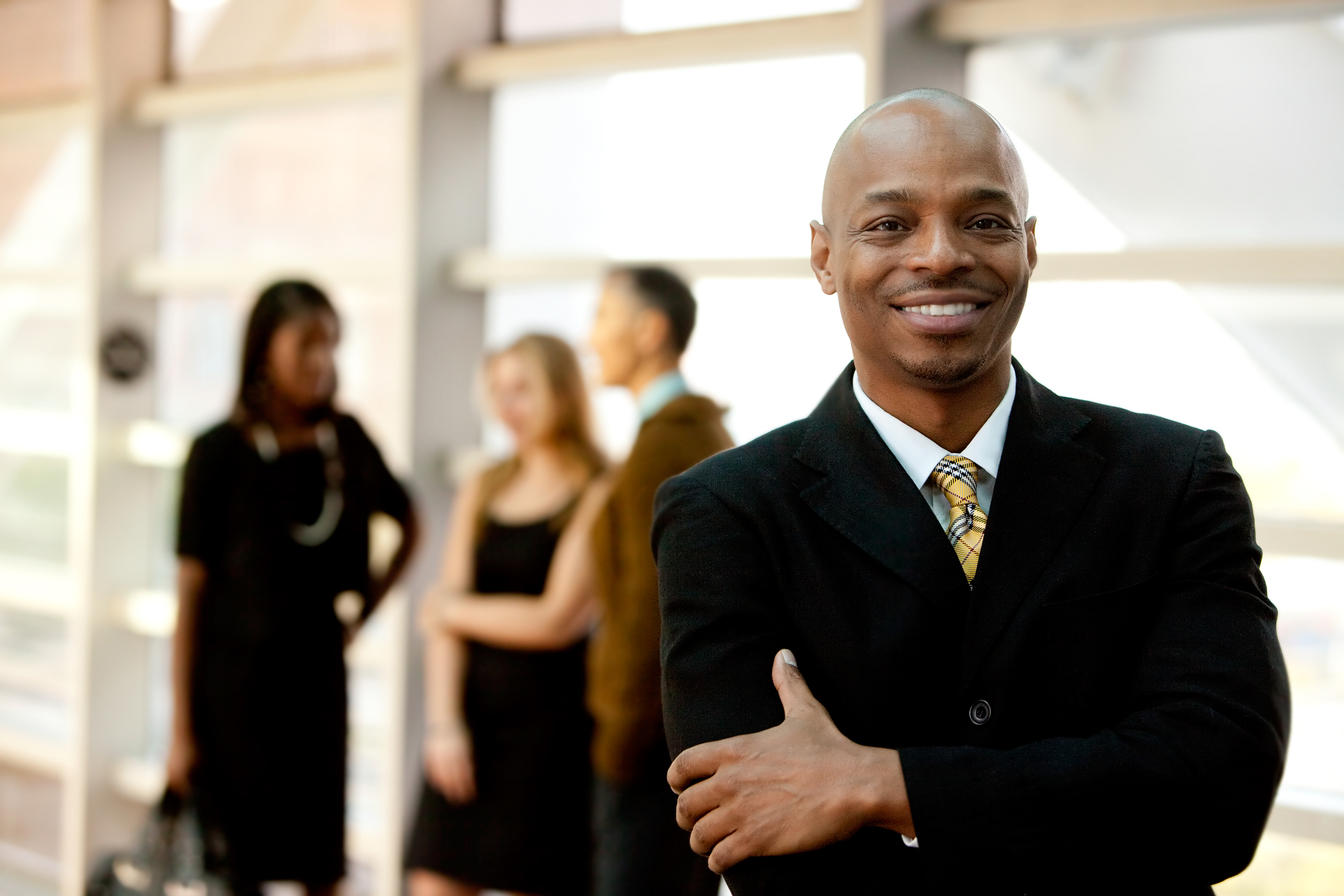 Featured Positions
There are currently no vacancies.