Outcor Recruitment forms part of the Outcor Group.  With a combination of 24 years of recruitment experience expanding over various industries we have built up a strong database of clients and candidates alike.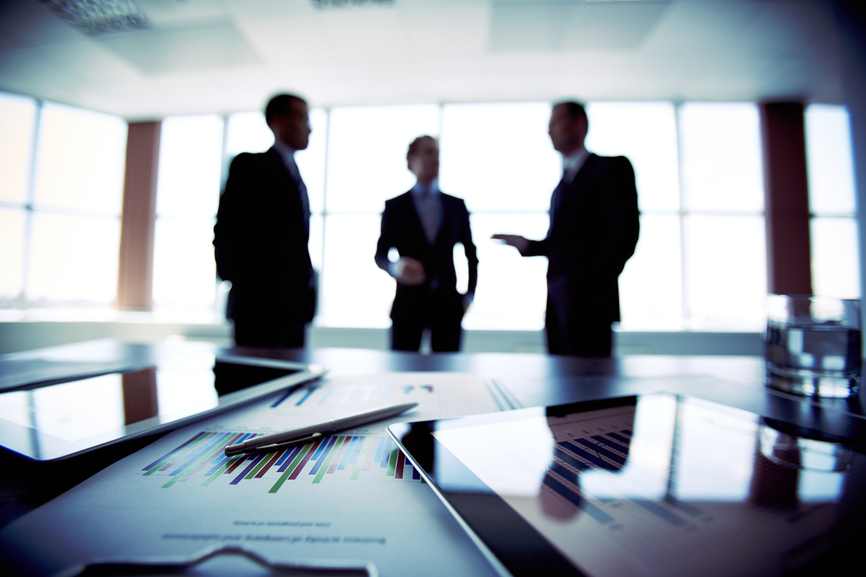 Outcor Recruitment strives with the same values in offering business owners and hiring managers the opportunity to concentrate on their own core business, whilst providing expertise and support thereby assisting the business owner in making important hiring and HR decisions.
The business owner has the choice of giving Outcor Recruitment as much, or as little control as is necessary. Outcor Recruitment offers support in every aspect of the recruitment lifecycle from Sourcing and Interviewing, to Negotiating Remuneration packages, Recruitment Planning and Direction.
We understand how important it is for our clients to streamline their resource costs and we also believe that one of the biggest challenges facing any business in South Africa at the moment, is the ability to find and retain the best talent for their business.
We are able to structure solutions best suited to each of our clients' needs, ultimately leading to growth and profitability for our clients in the long term.
Our expertise covers dealing with SMME's to corporate and enterprise clients. We also cover all levels of positions within business from your receptionist to EXCO. Our specialty industries include:
IT & Telecoms

Engineering

Commercial

Marketing & Sales

HR

Medical & Aesthetic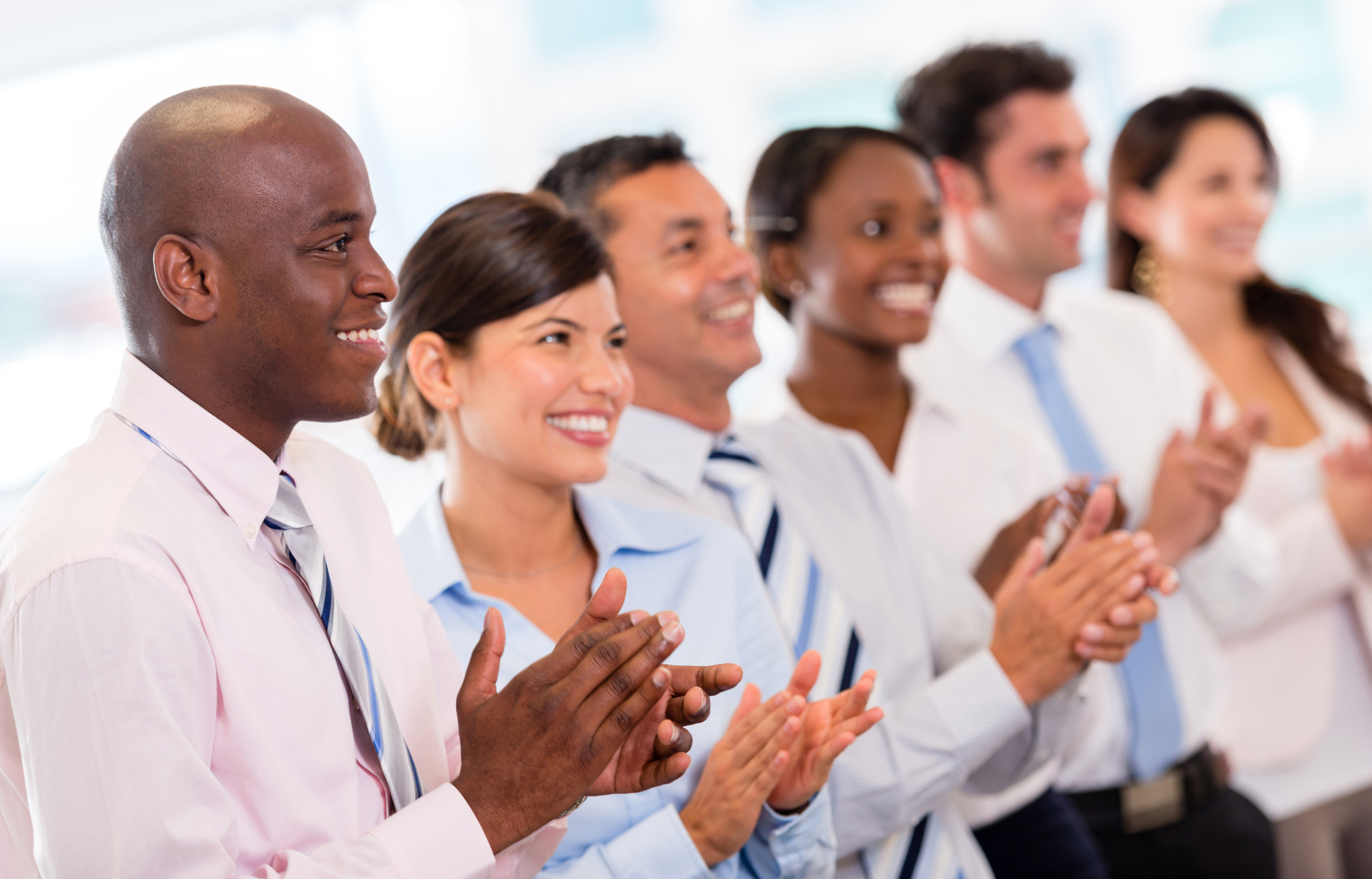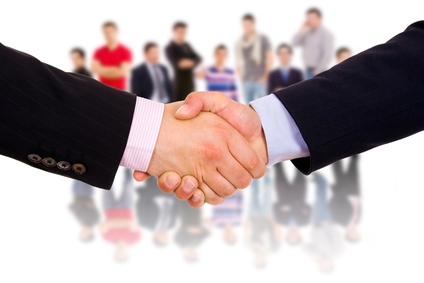 People are the key components to your business!
For a list our services click here
To see our current top candidates visit our Find Talent page